Holiday Centre Denmark
Spend time with each other - book your holiday centre stay here
Go toDenmarkand look forward to enjoying some wonderful and relaxing days together with the children.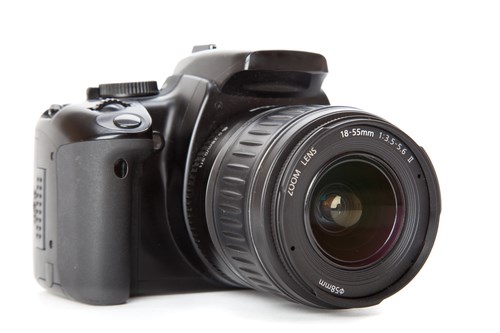 Holiday Parks Denmark – Tips on where to go and what to see during your stay in a holiday park in Denmark.
Knuthenborg Park & Safari actually spans several continents; here you will find not only animals from Africa and Siberia, but also North American buffalo, South American ostriches, yaks (also known as "grunting oxen") from the Himalayas, emus and kangaroos from Australia as well as monkeys, parrots and many other animals. There are also exciting playgrounds for the youngest members of the family. A trip to Knuthenborg Park & Safari is a guaranteed success.
One of Denmark's greatest attractions, the North Sea Oceanarium, is to be found in Hirtshals. Here you can see many of the animals that live in the North Sea - from starfish to crabs, lobsters, fish, seals and sharks. The greatest attraction at the North Sea Oceanarium is an enormous aquarium containing 4.5 million litres of salt water. Here you can observe how shoals of herring and mackerel behave in their natural habitat.
The impressive Renaissance castle of Kronborg is among the most visited sights in Denmark. The castle is known all over the world, because it was the setting for William Shakespeare's famous play "Hamlet". Kronborg is one of the UNESCO listed sights to be found in Denmark.
Frederiksborg Castle is a beautiful Renaissance castle surrounded by a lake and beautifully landscaped castle gardens. The castle contains the Museum of National History which could not have a better setting for its large collection. Among other things, it consists of thousands of paintings and photographs of people who in one way or another have left their mark on the history of Denmark.