Holiday Home Denmark
The largest selection of holiday homes Denmark
At Feline you will always find the largest selection of beautifully situated holiday homes Denmark. Easy and safe booking online. Please do not hesitate to contact us if you have any further questions.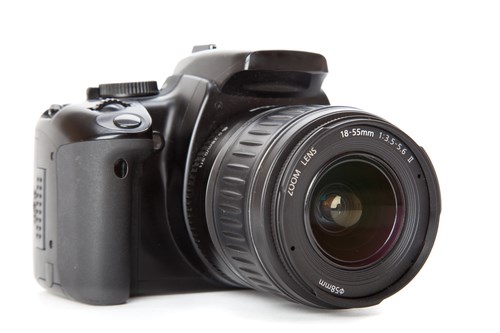 Holidays Denmark - Denmark is one the most sought after countries when it comes to holidays with plenty of beaches and water.
If you're the sort of person that just wants to enjoy life by the seaside, then there are plenty of opportunities to do just that. No matter where you spend your holiday in Denmark, you will always be near water. The distances are not so great, so it is easy to take a trip to sights, activities, attractions, amusement parks, zoos, castles, stately homes and much, much more.
Places to see and things to do during your holidays Denmark:
With more than 50 amusements and an enormous water park the scene is set for many hours of entertainment for the whole family at Faarup Sommerland (in North Jutland near Blokhus). There is something for children of all ages here; ranging from gold-digging and traffic school to bouncers and big slides.
On South Funen you will find Egeskov Castle. Egeskov is one of the best preserved moat castles in Europe. Egeskov is the child-friendly version of a fairy-tale castle. There are lots of activities for all ages. Enjoy the veteran car museum too and take a closer look at one of the most visited castles in Denmark.
There are many exciting activities and amusements waiting for you at the very popular amusement park, BonBon-Land (situated on South Zealand), ranging from the comparatively peaceful bouncers to the lightning-fast roller coaster, the Wild Boar. In other words, there is something for every taste in BonBon-Land, so just earmark a whole day for your visit here.
The impressive Renaissance castle of Kronborg is among the most visited sights in Denmark. The castle is known all over the world, because it was the setting for William Shakespeare's famous play "Hamlet". Kronborg is one of the UNESCO listed sights to be found in Denmark.
Crocodile Zoo at Eskilstrup on the island of Falster has one of the largest collections of crocodiles in Europe. There are 23 different species of these impressive predators today. You can see 19 of them on Falster - including Nile crocodiles and saltwater crocodiles which can grow to be many metres in length.
Wherever you choose to go and whatever you want to do, you're in for a great holidays Denmark.